Sustainability Consultant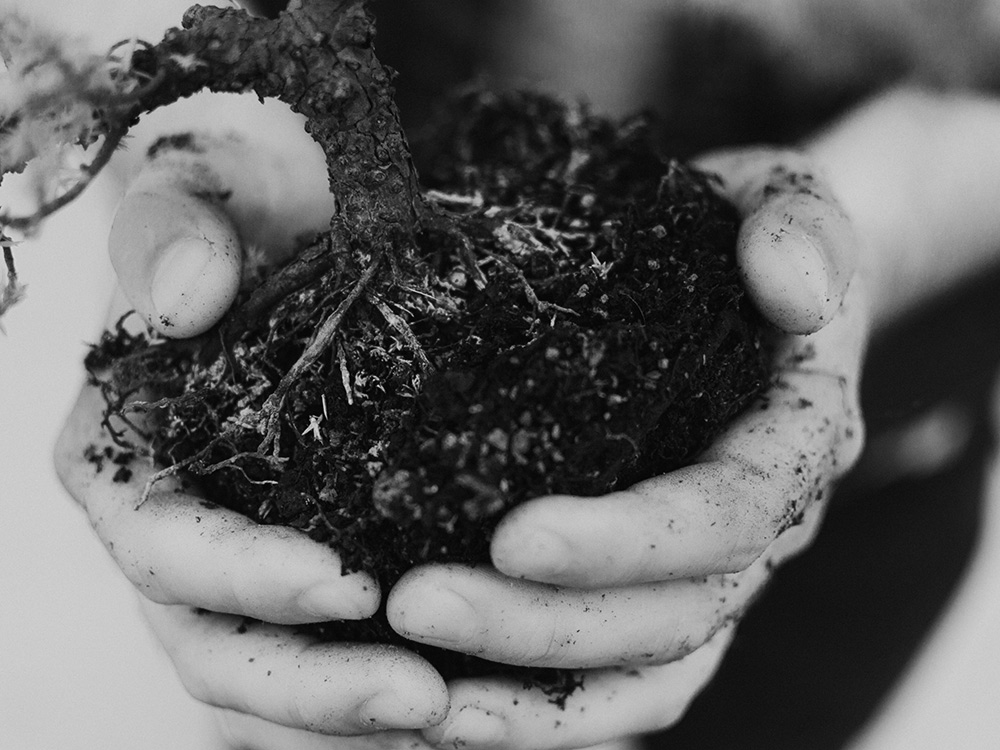 As a sustainability consultant, S-Cubed Environmental draws on scientific knowledge, data collection, best practices and community supports to create effective solutions.
We review your situation and recommend realistic strategies for managing recycling, organics, and reusable materials, as well as suggesting ways to conserve energy, materials and water with green systems.
Part of this process involves considering the local environment and community, and reviewing existing regulations in order to develop strategies that will sustainably manage energy, water, air and land.
Measuring the effect of current practices through waste audits and reports • Sourcing services to support sustainable initiatives for waste diversion systems
 • Advising on environmental standards and regulations to ensure compliance • Recommending sustainable technologies and practices, including waste reduction workplans (WRWP)
Engaging with and involving stakeholders to help develop community-sourced, sustainable solutions
What can sustainability consulting do for you?
A sustainability consultant provides practical strategies to conserve both funds and resources. Tools and strategies are tailored to your organization or community, depending on what services are available in your location. S-Cubed takes pride in the positive relationships we maintain with sustainability experts in Alberta and across Canada. We help identify and source the support you need.
Want to cut down on waste in your workplace? Start by avoiding these materials commonly found in waste audits.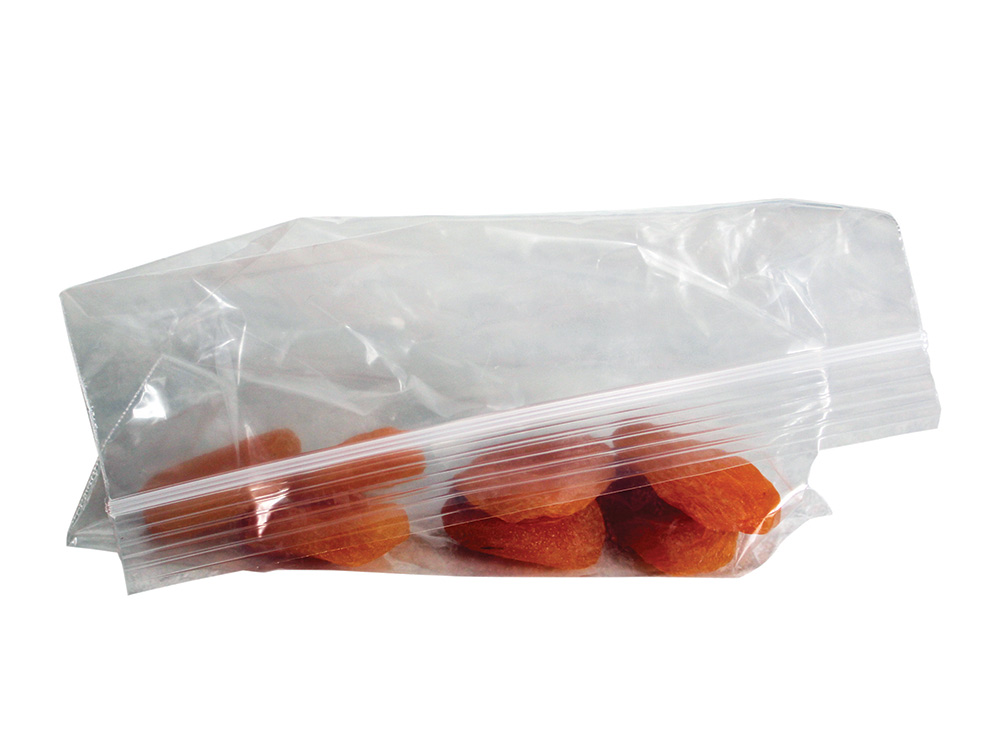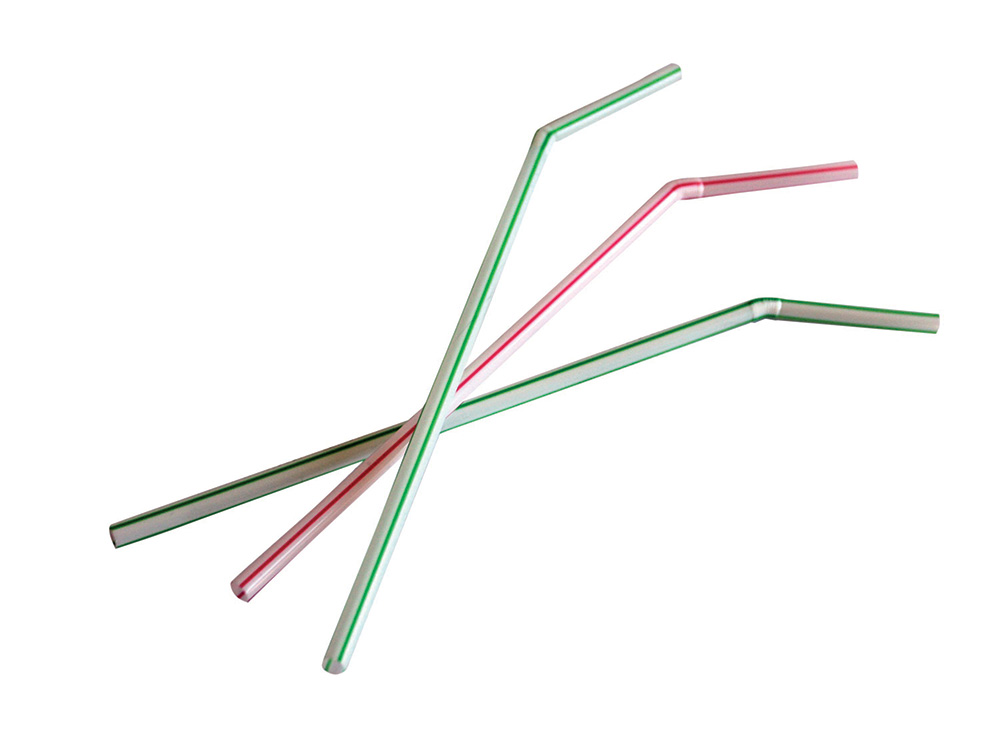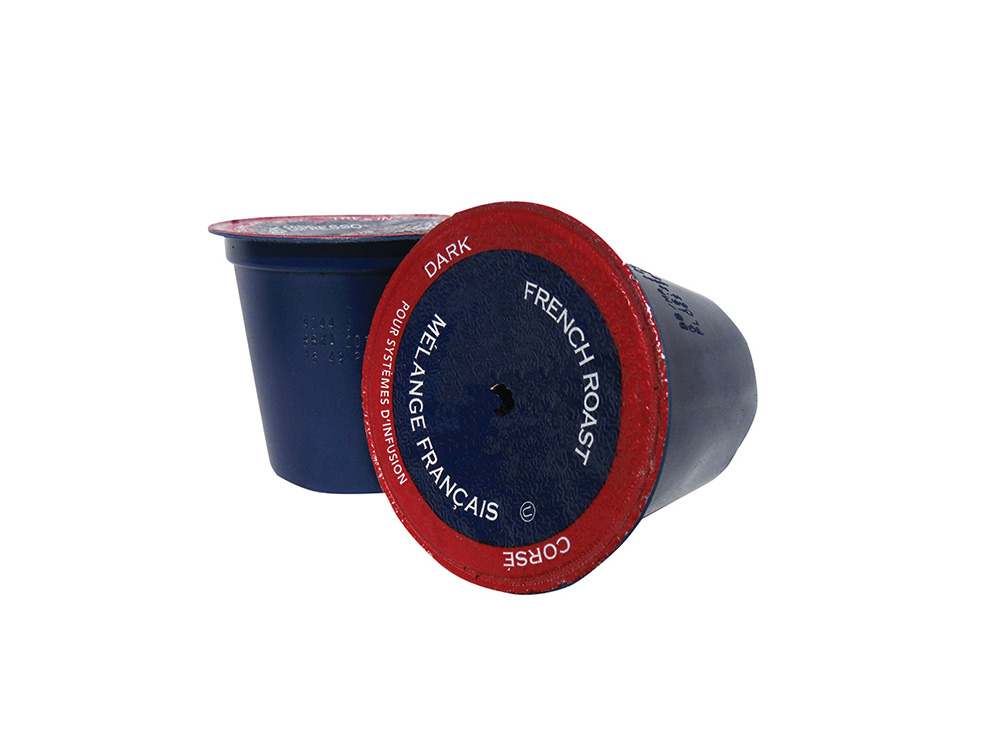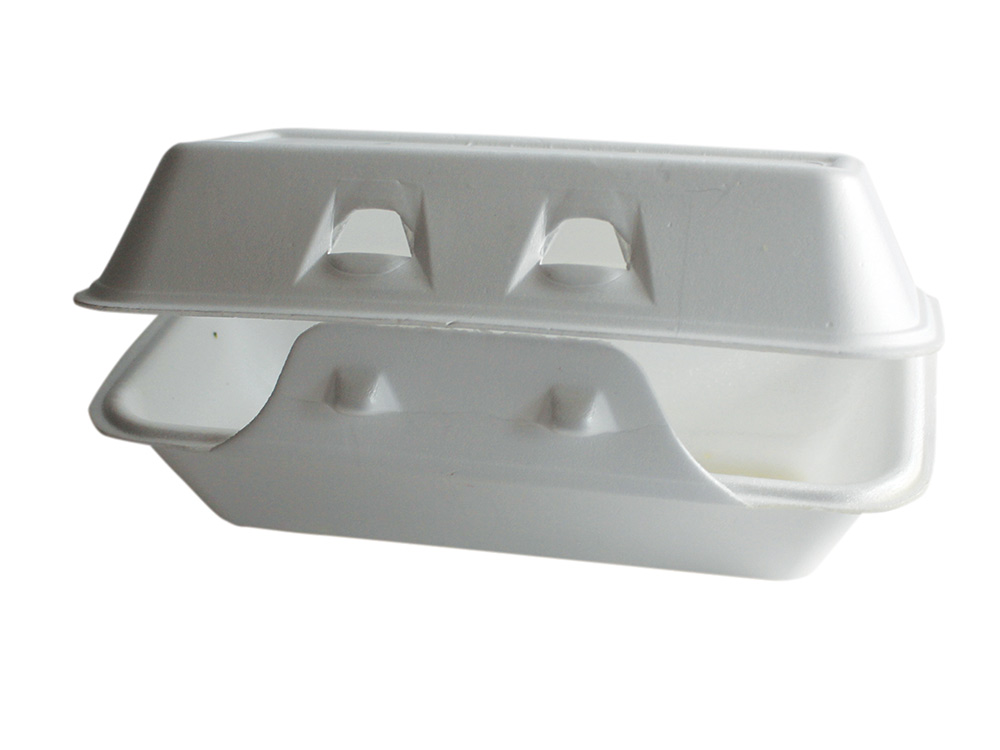 Coffee pods  •  Take-away cups  •  Straws  •  Ziploc bags  • Styrofoam containers  • Single-use yogourt cups  •  Squeezable fruit packages  • Cling wrap  •  Anything individually wrapped or single use!
Although sorting out recyclables from the waste stream takes time and effort, evidence suggests that it is worth doing when you consider the cost of producing containers from production to disposal. According to an Aluminum Association and Can Manufacturers Institute study, recycling all of the aluminum cans in the U.S. would supply enough energy for four million homes and save $800 million each year.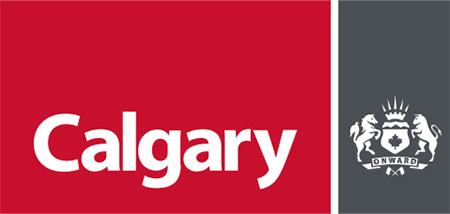 audit
City of Calgary Waste Audits 2015 | Project Partner 2cg
Audits showed that making different choices could significantly reduce the amount of waste at City of Calgary facilities.
As part of performing ICI & C&D waste audits, S-Cubed Environmental flagged areas where the City could promote different choices and behaviours that would cut the amount of waste produced. 
Audits showed that convincing people to bring a reusable mug rather than buying a disposable cup each day would considerably reduce the amount of garbage going to the landfill. Paper cups with a plant-based rather than petroleum-based coating could be composted. 
The City used data and recommendations from the waste audit to plan a course of action. Recycling programs and education campaigns would help people to choose more sustainable behaviour. With these strategies in place, the City could potentially reduce waste by 80 percent by the year 2020.
What can S-Cubed do for you?
Learn more about past sustainability strategies, waste audits and reporting, environmental education and public engagement projects.
I have had the pleasure of working closely with Stacey on numerous waste audit and consulting projects over the past few years. She has provided a variety of environmental services that consistently exceeded expectations. She has demonstrated repeatedly a level of knowledge, reliability, and professionalism that builds long-term, mutually beneficial client/vendor relations. Stacey is great to work with and Waste Management Sustainability Services looks forward to working with her for many years to come.
What can S-Cubed Environmental do for you?