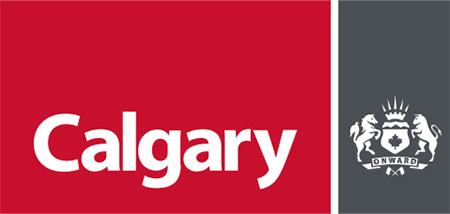 audit
City of Calgary Waste Audits 2015 | Project Partner 2cg
Audits showed that making different choices could significantly reduce the amount of waste at City of Calgary facilities.
As part of performing ICI & C&D waste audits, S-Cubed Environmental flagged areas where the City could promote different choices and behaviours that would cut the amount of waste produced. 
Audits showed that convincing people to bring a reusable mug rather than buying a disposable cup each day would considerably reduce the amount of garbage going to the landfill. Paper cups with a plant-based rather than petroleum-based coating could be composted. 
The City used data and recommendations from the waste audit to plan a course of action. Recycling programs and education campaigns would help people to choose more sustainable behaviour. With these strategies in place, the City could potentially reduce waste by 80 percent by the year 2020.
What can S-Cubed do for you?
Learn more about past sustainability strategies, waste audits and reporting, environmental education and public engagement projects.