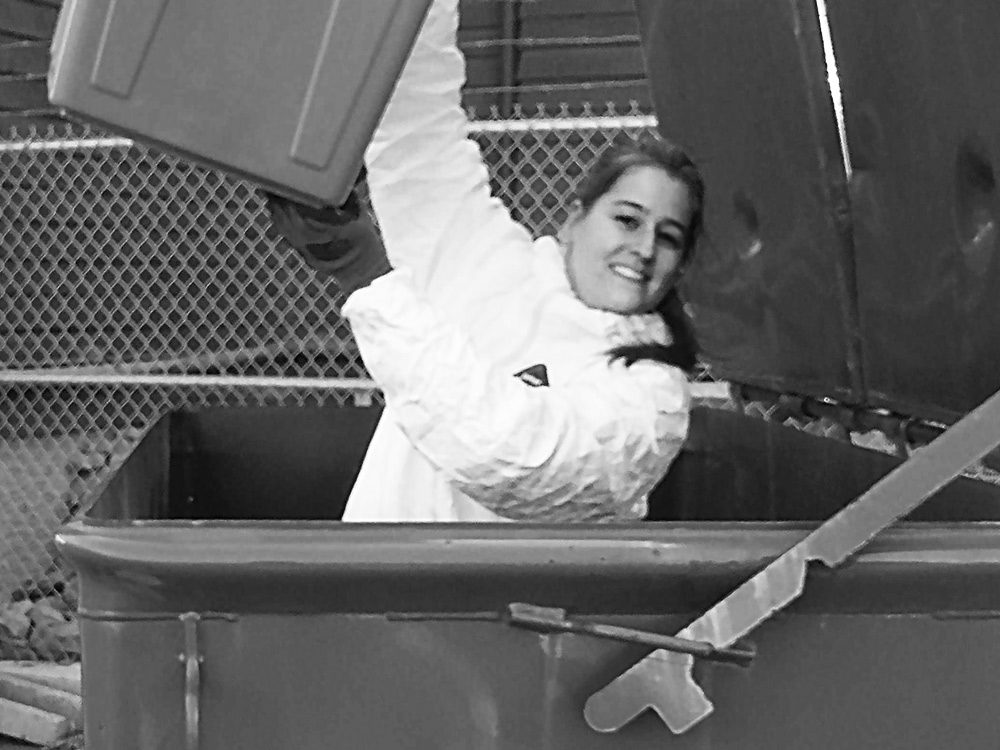 Increasingly, organizations are taking responsibility for their impact in order to meet regulatory standards and social expectations.  An audit is the first step in measuring waste and energy footprints, while corporate sustainability reports (CSR) summarize social and environmental efforts.
A first audit can establish a baseline, while follow-ups identify the success of strategies and where improvements can be made. Once strategies have been created and implemented, periodic checks help to assess whether education about and communication around those programs are working effectively .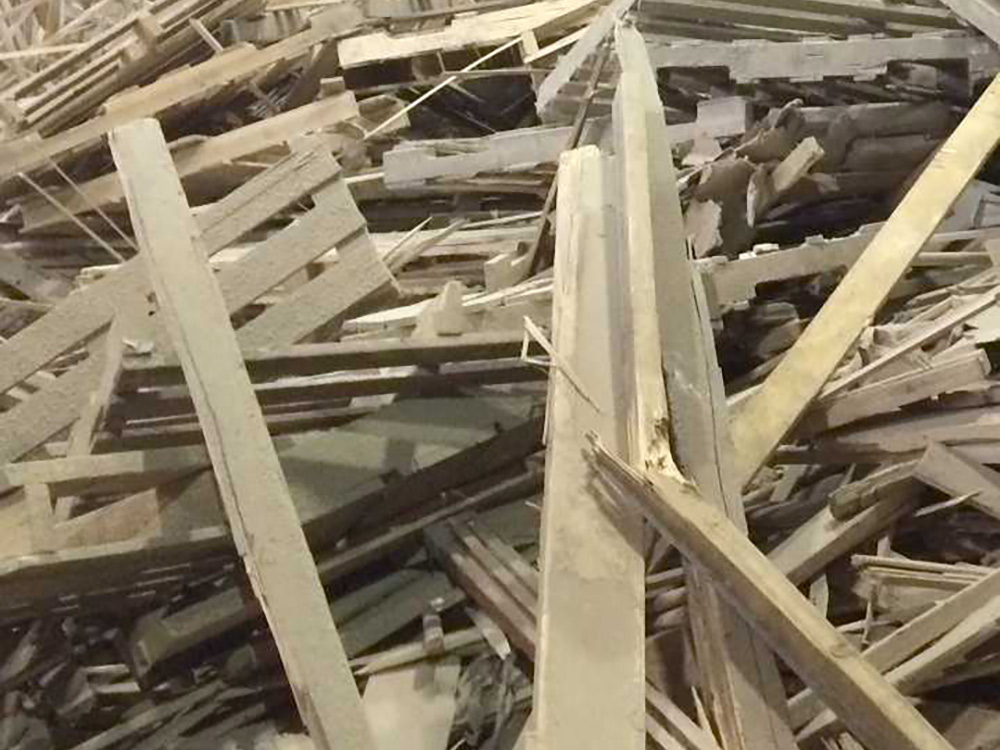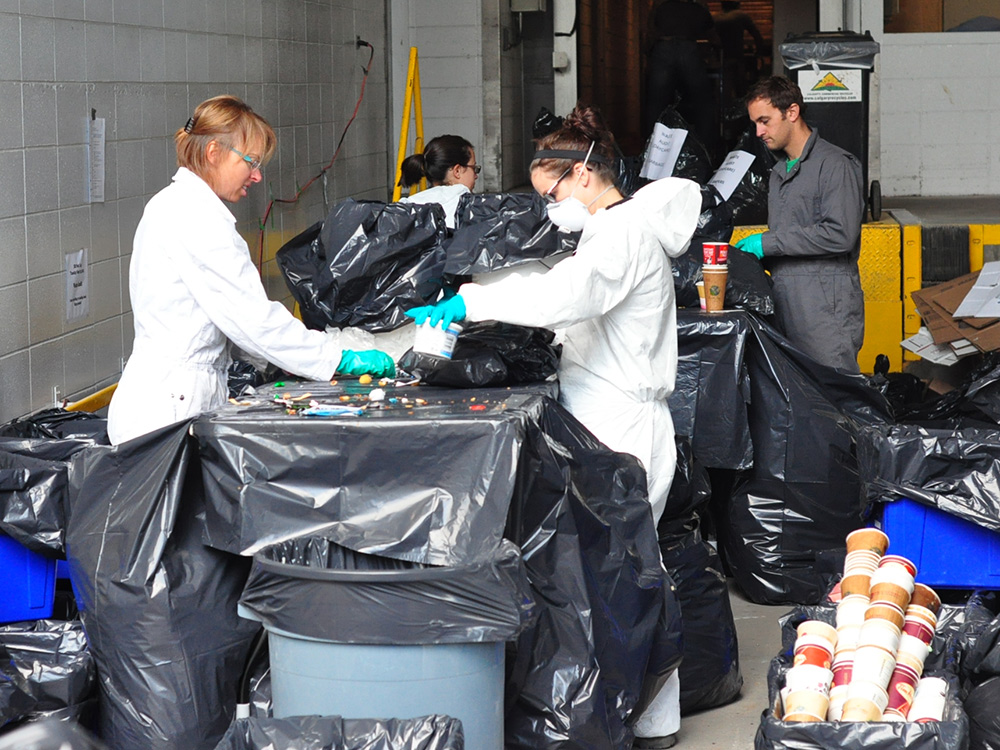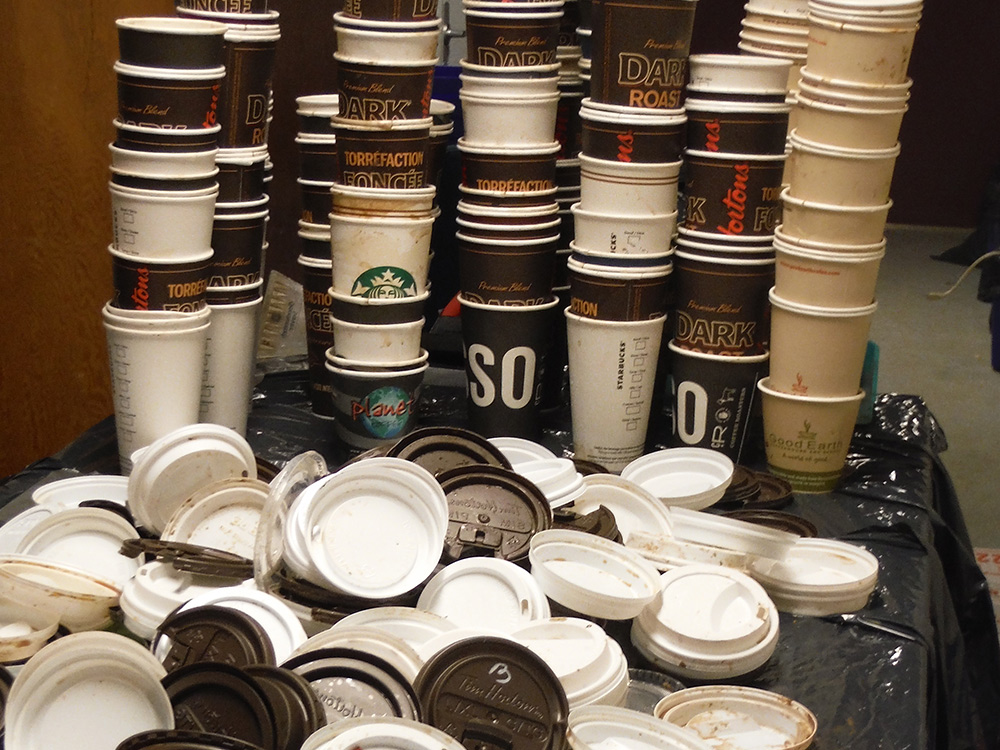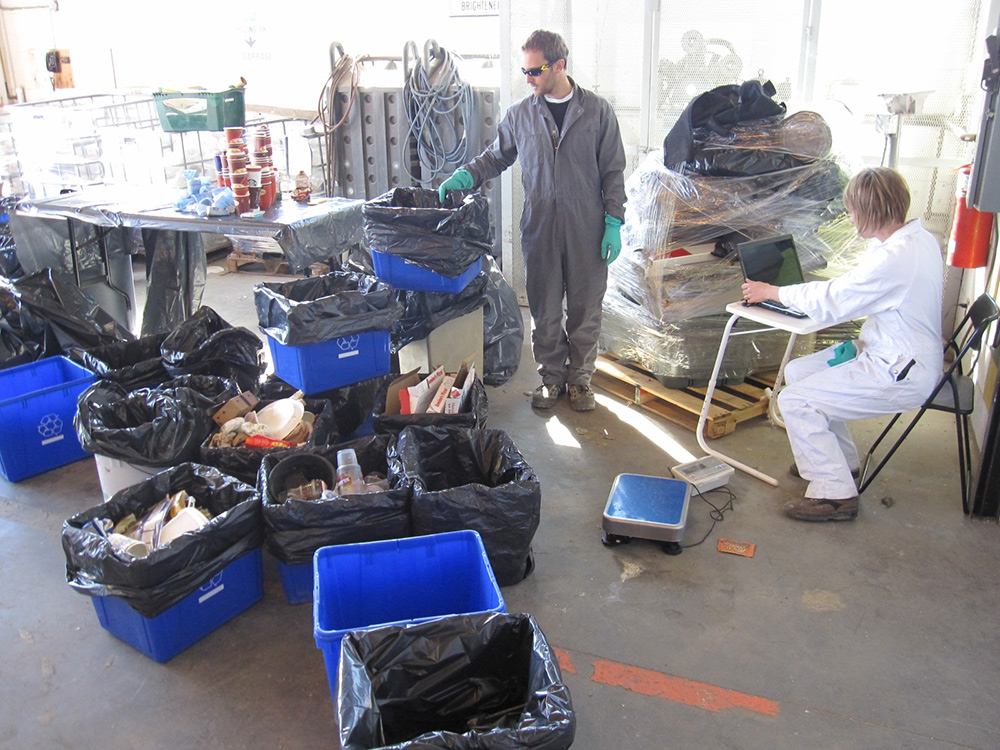 About waste audits
During a waste audit, the S-Cubed team documents exactly what type of material is being produced in order to make recommendations for diversion. Information collected in a waste audit helps to develop better systems and identify educational strategies to rally people to change their behaviour.
Waste audits are the first step in any effective zero waste program.
They help reduce overall costs by identifying what is being discarded.
An audit can provide a bird's eye view of how the system is working.
Waste audits, also known as waste composition studies, can target materials which can be diverted.
Waste is sorted and documented.
Analysis of materials considers Alternative strategies for managing different types of materials are considered.
We identify whether divertable materials are being contaminated during the disposal process
Data is analyzed and presented as part of a full report.
Suggesting better solutions
An electric vehicle (EV), like this one used at Affinity Credit Union head office in Saskatoon, uses only around a third of the energy of an equivalent gasoline vehicle. Plugging into the electric grid reduces emissions a little more, while zero emissions will be produced if you use solar power as this Renewable Ride project did.
Corporate Social Responsibility (CSR) reports are becoming an increasingly important part of an organization's reporting requirements. 
S-Cubed Environmental works with clients on ways to reduce energy and waste, as well as summaries of what has been accomplished. The CSR reporting process might include:
A detailed waste and energy audit
Consultation on an action plan 
Implementation of diversion strategies
Educating staff and other stakeholders about available options
Gathering information and data on past achievements and future goals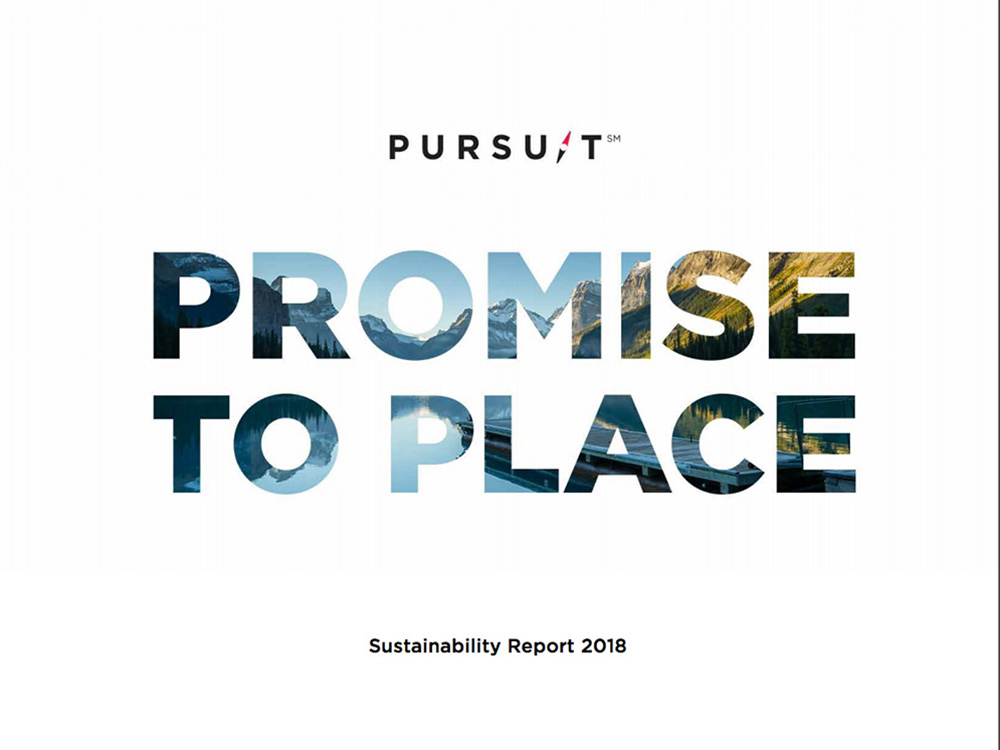 Setting Sustainability Targets
 To help Pursuit Banff-Jasper keep their commitment to preserving the pristine natural surroundings in which they operate, the S-Cubed team first advised on ways that the company could reduce energy use and cut down waste. Next, we set goals, gathered data and provided examples for use in the 2018 sustainability report.
Previous audits & reporting projects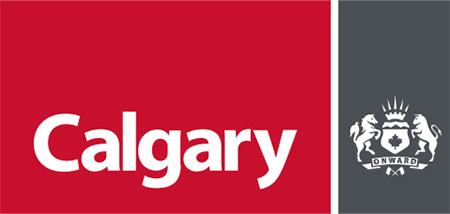 plan
City of Calgary Audit Update 2015 | Project Partner 2cg
Waste audit updates gave the City of Calgary the information needed to plan effectively.

Changes to landfill legislation and a growing population meant that a previous City of Calgary study on garbage composition had to be updated. In particular, analysis of the composition of garbage generated by the ICI and C&D sectors was required. 
In partnership with 2CG, S-Cubed Environmental conducted waste audits on businesses in six sectors chosen based on the areas generating the most waste. For the C&D audits, visual assessments at the landfill evaluated loads from renovation, demolition and construction projects.
These new audits identified current waste practices, evaluated changes from the previous report and made suggestions for best practices going forward. With results in hand, the City of Calgary had the information needed to plan effective strategies and policies for waste management and diversion.
What can S-Cubed do for you?
Learn more about past sustainability strategies, waste audits and reporting, environmental education and public engagement projects.
"Stacey worked with the Commercial Environmental Services team (Green Workplace) to develop the Waste Assessment Toolkit. Not only does she have excellent technical skills in developing this system, but she is an excellent communicator. Our clients were well informed of the process they were undertaking and the outcomes. Stacey has a tremendous passion for waste and recycling, not something you see everyday!"
"I honestly don't have anything to add to the audit. All the key numbers that we would use are there and overall I think the report is detailed without being unreadable! I love it."
What can S-Cubed Environmental do for you?