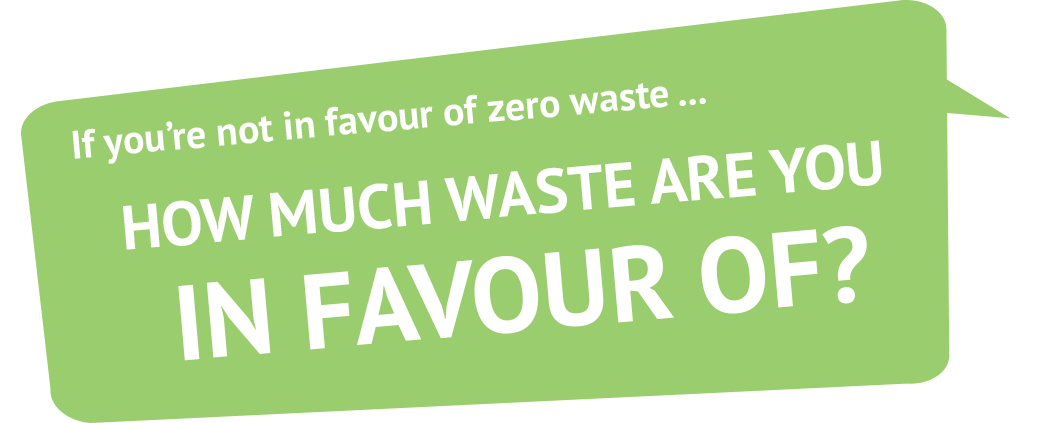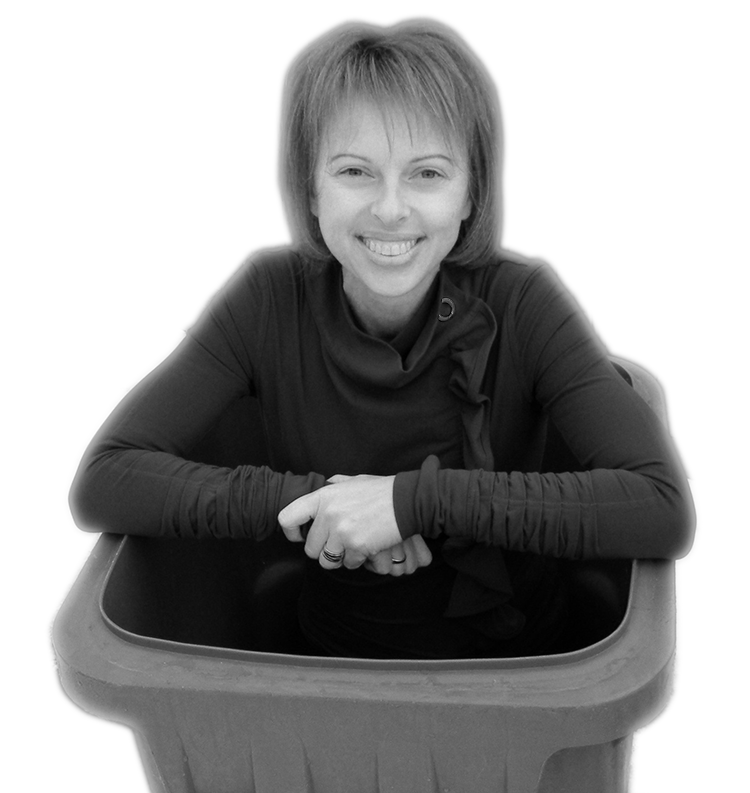 S-Cubed Environmental is your guide to creating sustainable solutions. We work hand in hand with communities, corporations, organizations, municipalities and government regulators to conserve resources and to divert and better manage waste.
S-Cubed Environmental

|

Diversion and Waste Management Strategies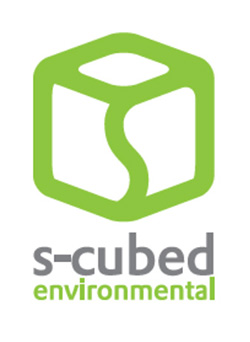 Lasting solutions come from engagement & collaboration
At S-Cubed Environmental, we believe in a team approach – one that encourages all stakeholders to buy into practical strategies for waste management and diversion.  We incorporate audit and data-driven solutions, know industry and regulatory standards, and help our clients toward best practices in waste management.
I have had the great privilege of working with Stacey Schaub-Szabo on a project of specific and tight timelines which involved many moving targets. I found that she was tremendously quick and responsive to change and worked tirelessly to ensure the project was completed successfully and on time. I would love to work with Stacey again and would recommend her, without hesitation, as a project manager whose main goal is her client's satisfaction.
What can
S-Cubed Environmental
do for you?
Waste Audits
The first step in any waste diversion program invoves measuring what comes out of the system.
Sustainability Consulting
With data in hand, we work together to review possible solutions.
Public Engagement
We build relationships with stakeholders and community members to gather feedback on suggestions.
Implementation
We collaborate with you to implement and monitor waste diversion strategies.
Assessment
We measure and report on the effectiveness of diversion strategies and waste management programs, and help you to consider next steps.
About S-Cubed Environmental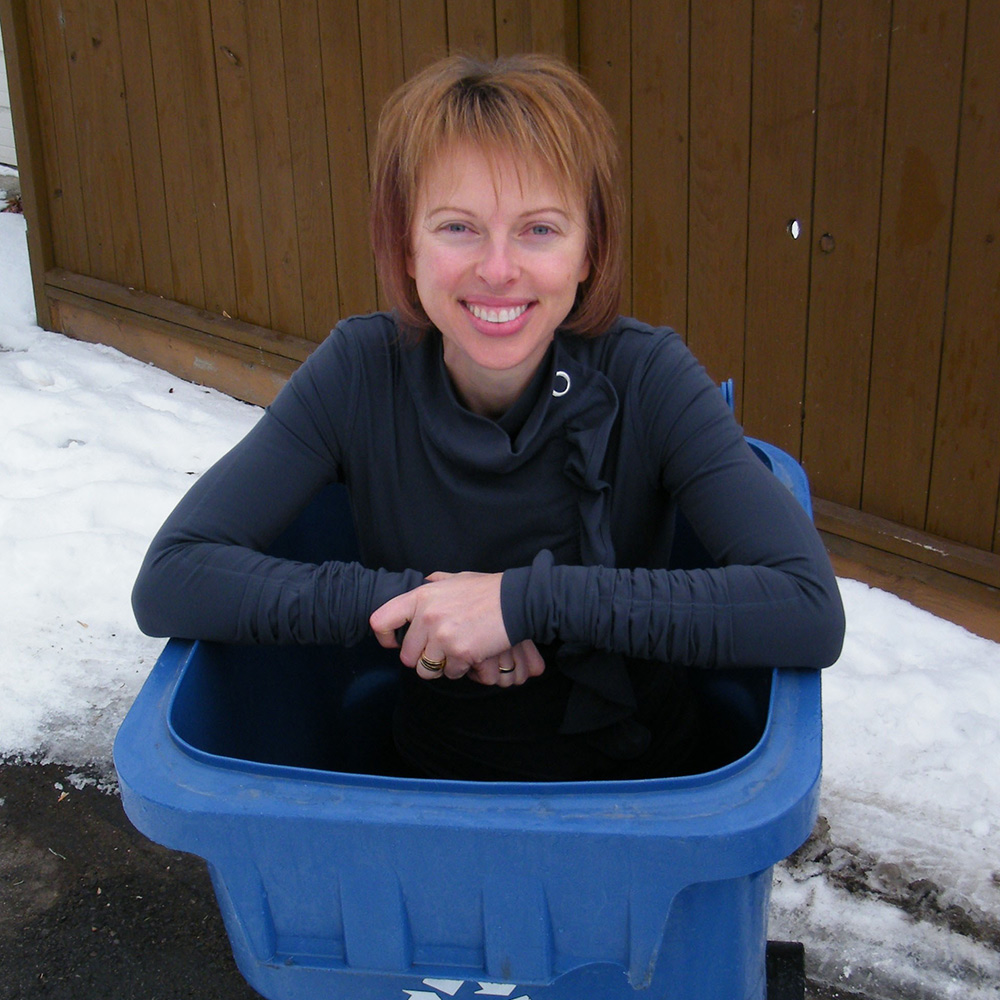 STACEY SCHAUB-SZABO
Principal
Positive, engaging, scientific, and highly collaborative , Stacey Schaub-Szabo is principal of S-Cubed Environmental Services. Stacey helps Albertan communities, municipalities and organizations to manage resources and regulatory compliance issues related to diversion and waste management. Stacey is your resource from everything from hands-on waste audits to strategic planning and program implementation to community engagement, communication and education.
Between six to nine percent of an organization's waste can often be eliminated just by offering reusable cups.
Sort recycling carefully. Adding dirty or inappropriate items can contaminate the whole bin.
On average, between 40 to 50 percent of a community's garbage could potentially be composted.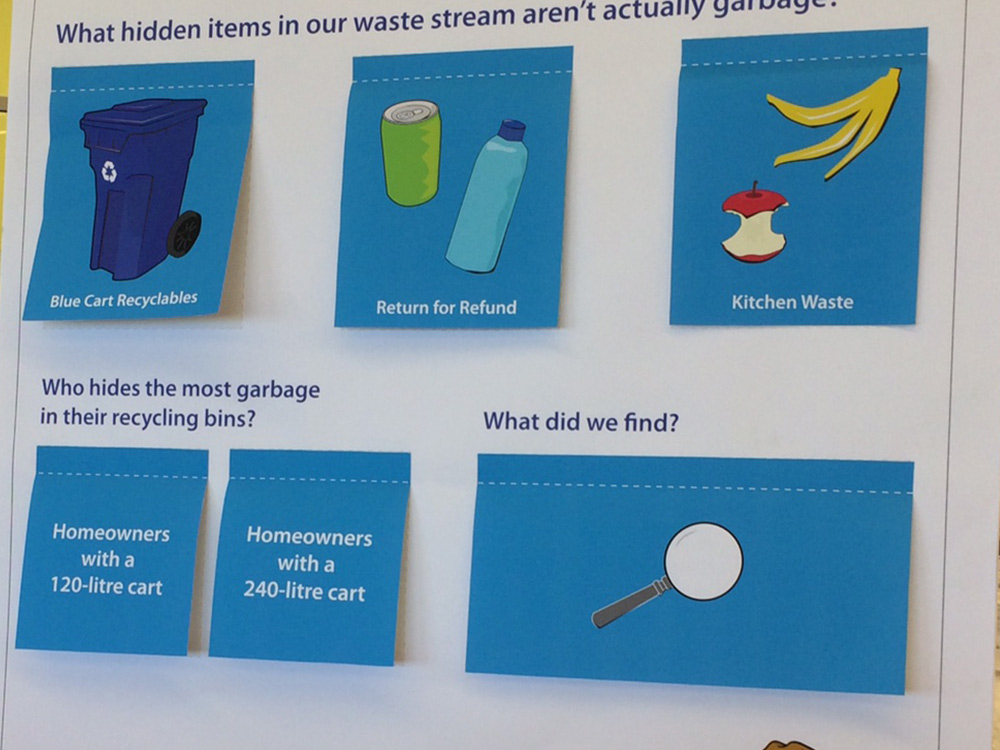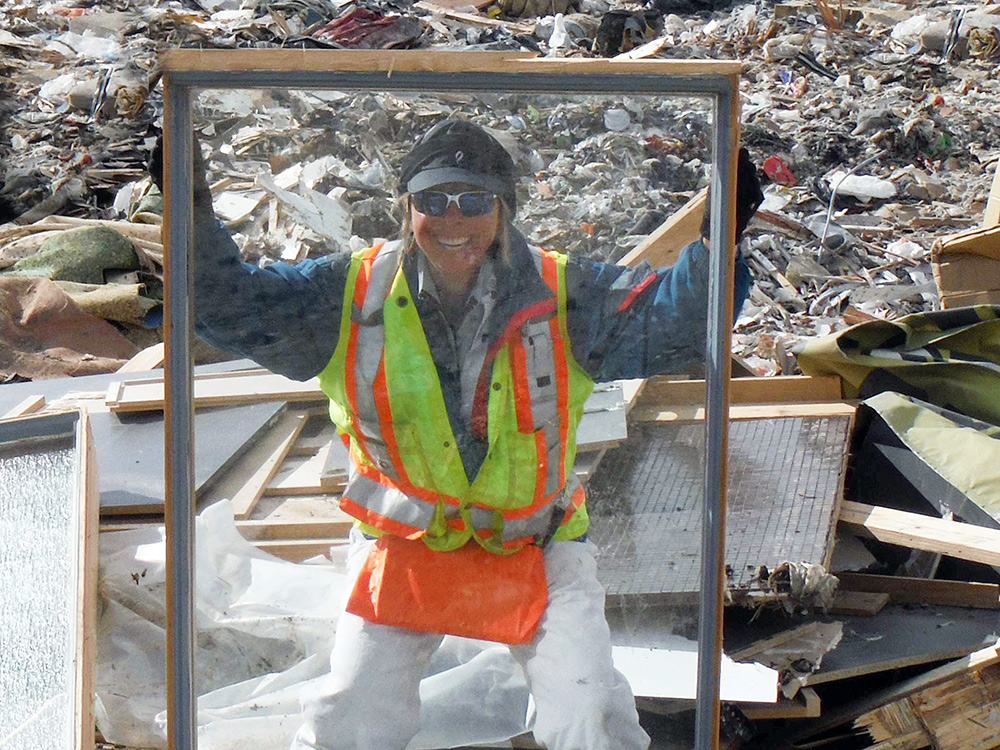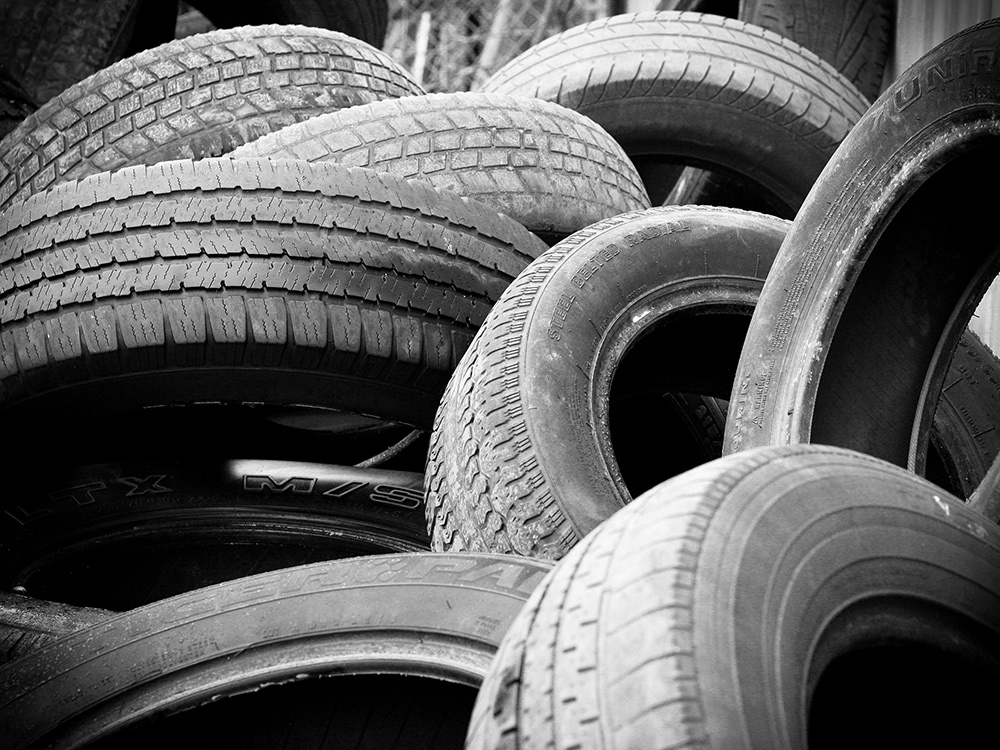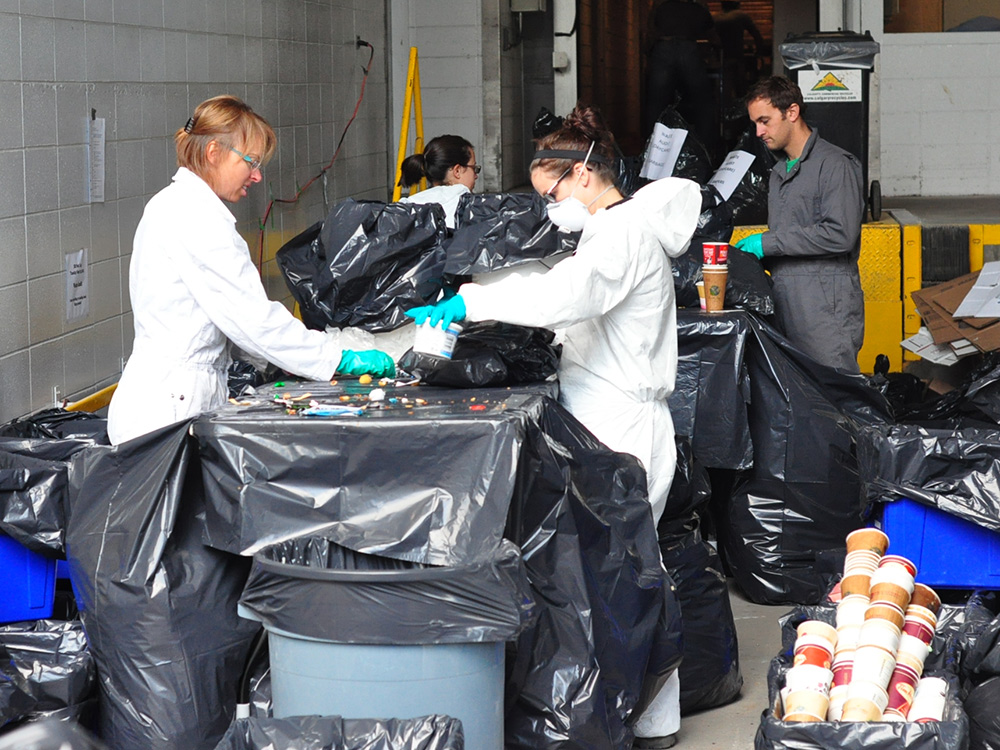 Information from ICI and C&D waste audits allowed the City of Calgary to plan strategically.
One simple change could significantly reduce waste at City of Calgary facilities.
Sustainable solutions begin with a team approach
S-Cubed Environmental's friendly and highly collaborative approach helps bring people together and creates effective solutions. We begin by engaging your front-line people, as they are critical to developing an approach that works. Our skilled team of experts tailors waste diversion strategies to each situation. We also liaise with industry experts across the country to incorporate best practices, streamline processes, and save resources.
Contact S-Cubed Environmental