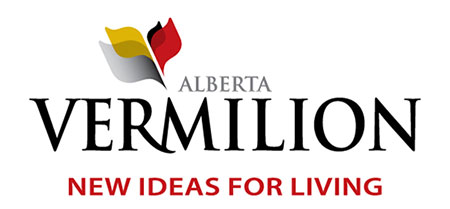 INVOLVE
Vermilion Public Engagement Campaign
The Town of Vermilion was rolling out a new approach to waste management, and it was time to involve the community.
What can S-Cubed do for you?
Learn more about past sustainability strategies, waste audits and reporting, environmental education and public engagement projects.
Stacey was a pleasure to work with. She was flexible and found innovative ways to work with us and make the project a custom fit for our municipality. The audit was done diligently, quickly, thoroughly and professionally. Stacey and her team were well prepared and gave me the ease of mind that the project was in good hands and would be done well.